Jenny Guillen
.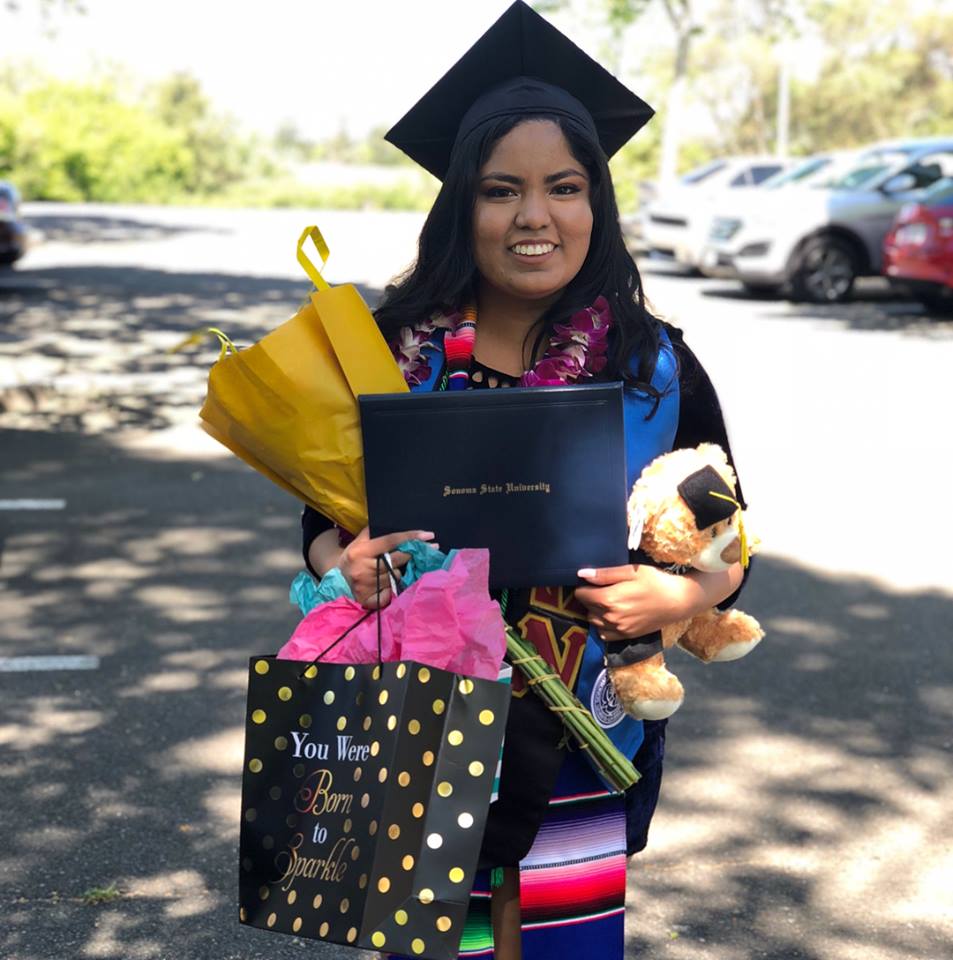 EASTSIDE, 2014
Sonoma State University, 2018

Jenny Guillen graduated from Sonoma State University where she studied accounting and business management.
She built strong interviewing and networking skills with the help of her career coach and explored her interests through on-campus career-oriented clubs. Jenny was a program assistant intern and later an accounting intern. She became the HR Operations Intern at Lucile Packard Children's Hospital where she was applauded for her attention to detail and proactive work ethic. Following graduation, she was hired as an HR assistant at the hospital.