alumni success stories
.
Eastside alumni who graduated college in 2020 have entered the professional world during a period of economic turmoil and unusually high rates of unemployment across the nation. However, their persistence and creativity have enabled them to keep moving forward, trailblazing new pathways to success. And our career coaches are supporting them every step of the way.

Here are a few updates on our most recent college graduates:
Nohely Peraza
As a student at Eastside, Nohely was voted "Most likely to become an ECP faculty member." Her classmates knew her very well — Nohely recently became the first Eastside alum to join our faculty. Nohely has a B.A. from Williams College, where she majored in American Studies and English, with concentrations in Africana Studies and Latina/o Studies. She also spent a year abroad at the University of Oxford. During her time in college, Nohely taught summer classes for low-income youth through Breakthrough Collaborative and Catholic Charities at St. Francis of Assisi. Nohely is teaching 9th grade world literature and a section of Senior Research Institute at Eastside.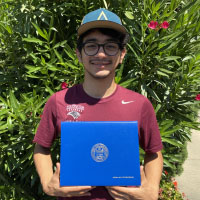 Addison Partida-Vasquez
Addison is also returning home to Eastside. For him, Eastside really was "home," as he was a member of our boarding community. Now a residential faculty member, Addison has the opportunity to provide the same type of support and mentorship to boarding students that he received for four years. Addison has a B.S. in computer science from Carleton College, and during his time in college, he was able to explore a variety of possible career paths through a tutoring position at Cristo Rey San José High School, an internship on the product management team at Moody's Analytics, and a job as printing assistant at Carleton.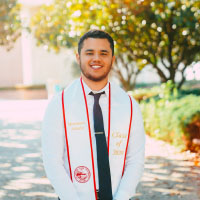 Juan Lopez-Nava
Juan studied business administration at CSU East Bay. The summer after his freshman year, he interned at DLA Piper, with a focus on data quality and analytics. The following summer, he did an internship at Moody's Analytics, where he was so successful that he was invited to remain on part-time while he finished his degree. After graduating, he accepted a full-time position as a marketing associate at Moody's.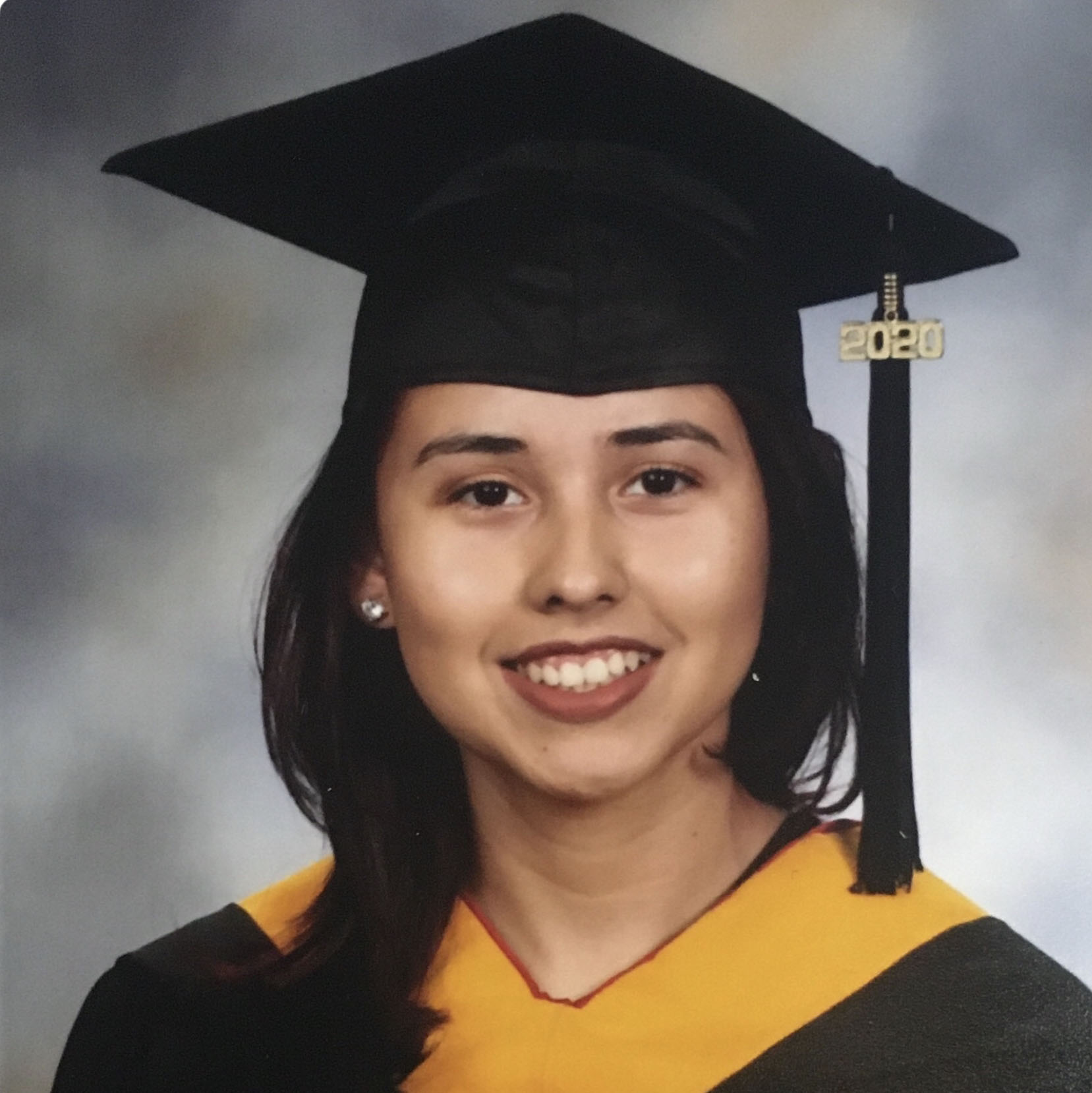 Yesenia Garnica
Yesenia majored in computer science at Santa Clara University. While in college, she interned at SLAC National Accelerator Laboratory. She also worked as a student research assistant at Santa Clara's Latinx Education Research Center and as a student assistant at the My Own Business Institute (MOBI). In the summer of 2019, she began interning at Aruba, a Hewlett Packard Enterprise company, where she continues to intern following her graduation.