Support Eastside
.
Eastside is a 501(c)(3) nonprofit organization that all students attend tuition free, and as we do not receive government funding, we rely entirely on donations to support our work. Gifts of any size make an impact, helping us to open new doors for students who are historically underrepresented in higher education.
All gifts are tax-deductible to the fullest extent allowed by law. Our federal tax identification number is 94-3187806, and our donor privacy policy can be found here.
There are many ways to help us further our mission:
Making a Gift
Online Donations

To make an online gift to Eastside, please click here.
Check
Include our Gift Remittance Form and mail to:
Eastside College Preparatory School
1041 Myrtle Street
East Palo Alto, CA 94303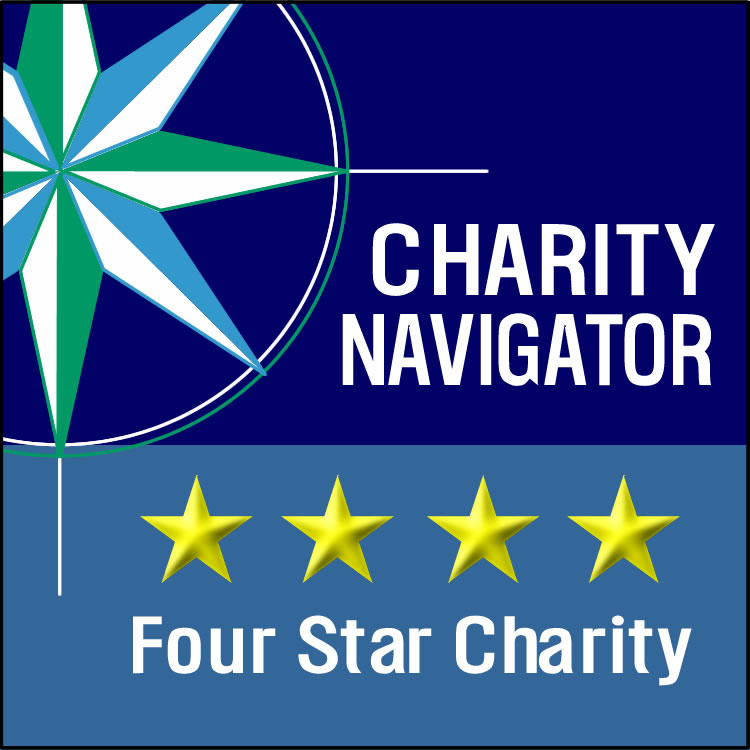 Wire Transfers
For instructions on making a gift to Eastside via wire transfer, please contact:
Ellen Lehman
Director of Development
phone: (650)688-0850 x144
email: ellenl@eastside.org
Stock
To give a stock gift, follow these instructions.
Matching Gifts
Many employers will match your gift to Eastside. Contact your Human Resources department to find out how to arrange a matching gift and include our Gift Remittance Form.
Scholarship Program
The Eastside Scholarship Program helps individuals, corporations, and foundations see the impact of their philanthropy on an individual student.
Endowment
While the annual fund provides for our critical day-to-day operating expenses, the endowment will ensure our future.
Planned Giving
The Eastside Heritage Society honors those friends of Eastside whose estate gifts will provide future support, allowing us to continue creating opportunities for students for generations to come.
Other Ways to Support Eastside
Create a Fundraiser
If you're interested in creating a fundraiser on behalf of Eastside (in celebration of a birthday, for example), please email ellenl@eastside.org for assistance.
Get Involved
At Eastside we rely on an extremely committed and enthusiastic volunteer community to help us support our students. Our volunteers are a powerful force in our ability to provide a high-quality education.